Doorbell Security Technology for your Home
Imagine yourself at home when you hear someone outside your door. Sure, it could be the delivery guy. But it might also be someone up to no good. Yes, even in a traditionally safe rural community like ours. With our doorbell security technology, you'll always know who's outside your home, even when you're away. Best of all, were a local business right here in Estherville that you can trust.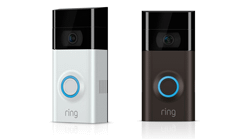 Get the Peace-of-Mind and Convenience you and your Family Deserve and Need
Our doorbell security technology allows you and your family to see who's at your door anytime, whether day or night, even when you're away. Smart Technology Team Solutions not only helps you select the perfect doorbell security system for your home, but also installs and configures it to work with your existing wireless network. Plus, we'll gladly take the time to show you and your family members how to use this convenient technology.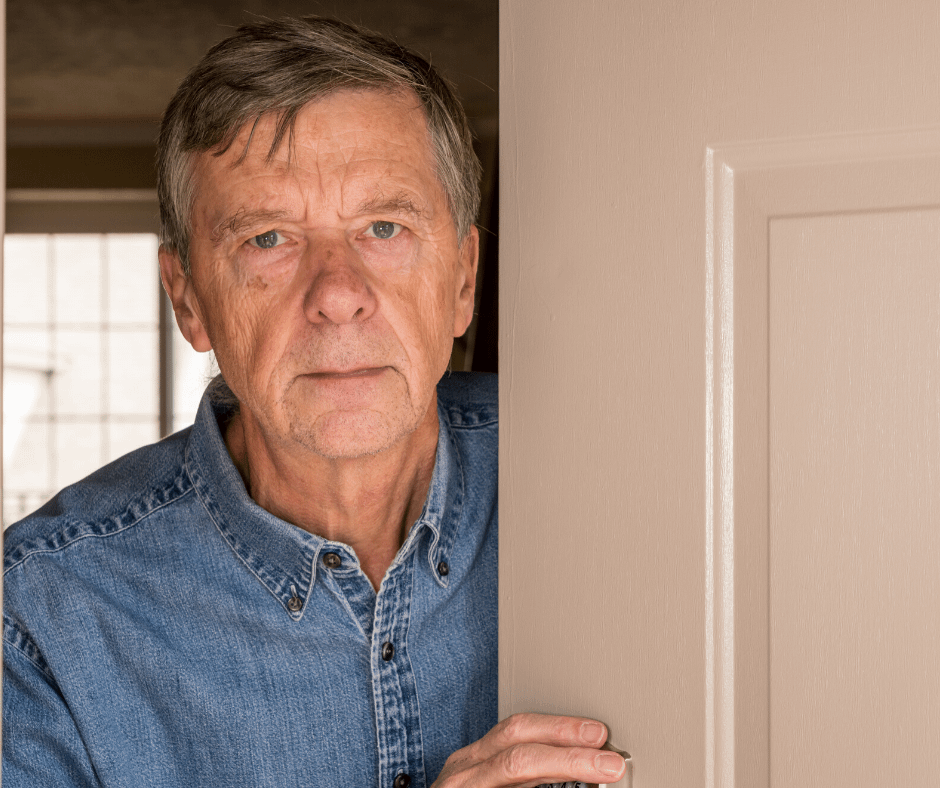 Get the Personal Attention and Service that "Big-Tech" Doesn't Deliver to Rural Communities
Yes, we're a rural business, and, yes, we're a newer business — and we're proud of that. And that's why we're the absolute best choice: Smart Technology Team Solutions is committed to providing you with something that "big-tech" can't deliver: the personal attention and exceptional customer service that you and your family deserve, which includes spending time with you to be sure that you get the most out of our doorbell security technology.
3 Simple Ways to Contact Us about Doorbell Security for your Home