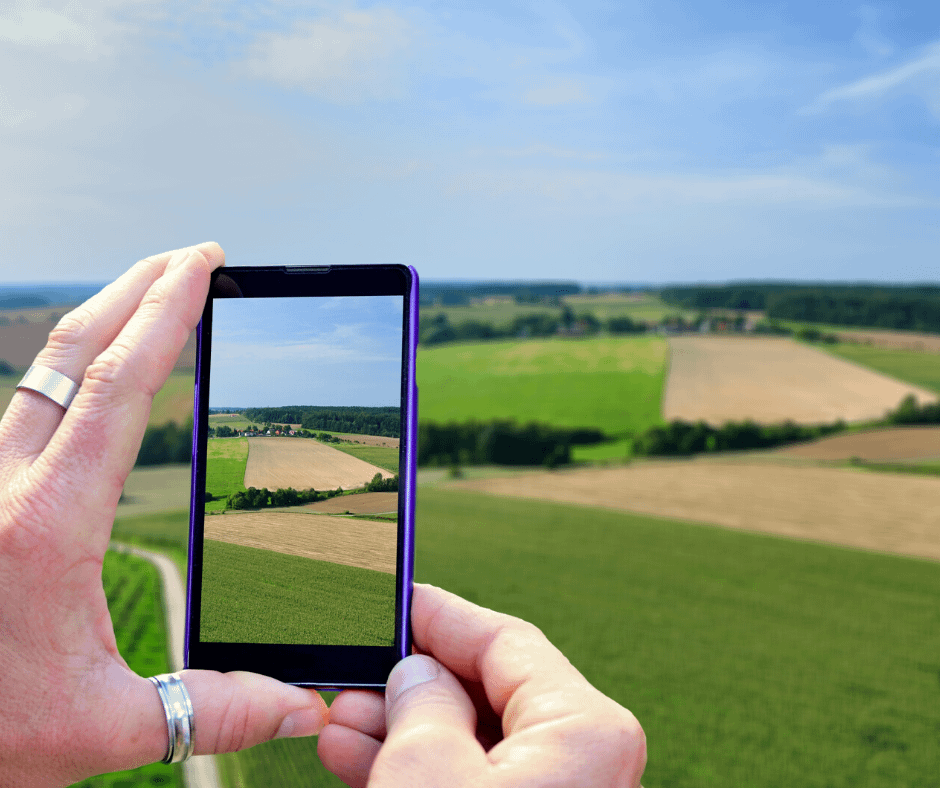 Have you ever taken that "perfect" picture?
Whether it be a photo of your little one with a sparkler on the 4th of July, or a quick snap of your sleeping puppy.. The moments we capture on camera are special. They serve as memories that we cherish for the rest of our lives! Taking photos is fun and easy, and sometimes you just happen to capture what you think is that "perfect" picture. Then you wonder, how do I show this to my best friend?
Easy.. You can just text the photo to them! Texting is one of the easiest ways to contact your friends and family and if you have a phone that is able to send photos, you'll be able to show them with no problem.
How to text a photo an iPhone or Android?
To make things simple we will only cover two types of devices, iPhones and Androids.
It's as easy as that! Taking pictures and texting them to your friends has never been easier. You can now take photos of those "perfect" moments and share them with whoever you want to.
If you enjoy learning more about your device, subscribe to our blog!
Learn more about Smart Technology Team Solutions!
Visit us on Facebook!